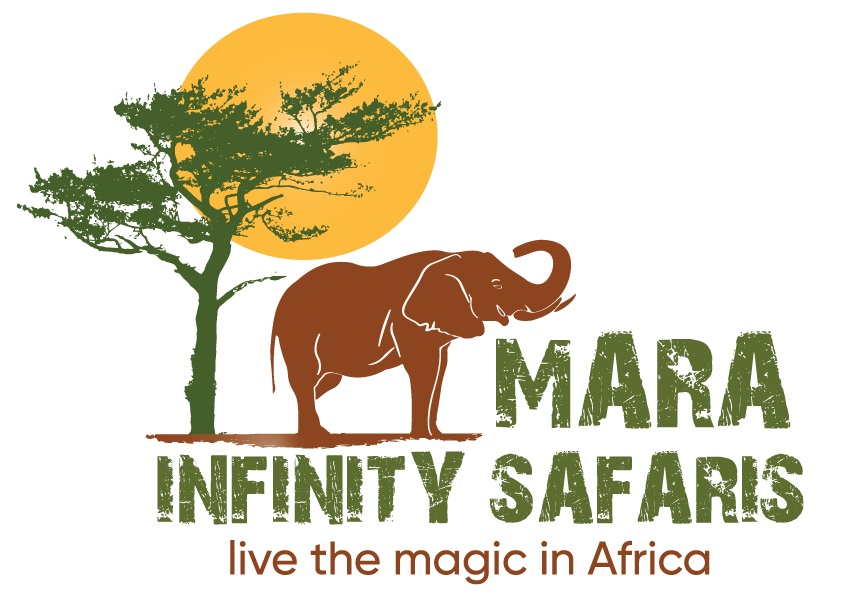 Mara Infinity Safaris is a private safari company whose philosophy is to share every bit of this unforgettable experience with our customers, show them the best of East Africa and give an experience they have not had before!
We offer customized safari holidays in East Africa. We take pride in customizing, fine-tuning and organizing exactly the right tailored itinerary for you.
Clients who have traveled with Mara Infinity Safaris and those who personally work with us on daily basis or know us from our passion and efforts to give back and make a positive change in East Africa, easily recognize that we are not the norm: we genuinely care and offer a heartfelt commitment to our guests and to the integration of responsible tourism with wildlife conservation, ecology safeguarding and the well being of indigenous cultural communities"
We are represented on safaribookings.com
Get in touch with us and experience an adventure of a lifetime & build lasting memories, in your heart, body and soul.

Last Minute Offer
We are a Kenyan tour operator practicing international operating standards and values
We aim to change your entire holistic outlook and provide enlightening memories that will remain with you for years, bringing you back to the Cradle of Mankind – where it all began.
View All Trips